Details
The ideal lab companion
The FastGene® Mini Centrifuges come in four different colours and are supplied with three rotors. The first rotor is designed to centrifuge up to six individual 1.5 mL plastic micro centrifuge tubes. It will also accept 0.5 mL tubes and 0.2 mL tubes with the adapters supplied with the unit. The second rotor can load two 8-well strips (tube capacity 0.2 mL). The rotors are designed for applications requiring relatively low g-forces, such as microfiltration, cell separation and quick spin downs from the walls of tubes.

Fig.1: FastGene® Mini Centrifuge in Blue (NG002B), in Red (NG002R) and in Green (NG002G)
The rotor can be changed easily in order to use 8-well strips, single tubes or slides. The speed is 6000 rpm, which corresponds to 2000 x g. The centrifuge can be used worldwide because 100 V – 240 V can be applied.
If you are interested please send an email to us (info@nippongenetics.de) and get your personal offer today.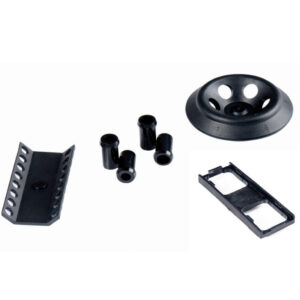 Fig.2: Accessories included: 8-well strip rotor, single tube adapters, standard micotube rotor and slide rotor